Let's promote industry and academia collaboration for job creation – Executive Director of Social Enterprise Ghana
The Executive Director of Social Enterprise Ghana has called on the various stakeholders in the entrepreneurship and small business development ecosystem to address the high level of graduate unemployment.
Edwin Zu-Cudjoe called on the academia and industry to especially collaborate through curriculum development, internship and job placement, project-based practical assignments, university teacher job placement, paid academic consultancy, etc.
He believes this will further develop partnerships between industry and academia necessary to address the social, environmental and economic challenges the globe is facing.
Mr Zu-Cudjoe was speaking on the topic 'Social Enterprise Networks: Catalysts for Academia and Industry Collaboration for Job Creation' at the University of Huddersfield's 3M Innovation Centre.
This workshop is part of a British Council-funded African Innovation Partnership between Accra Technical University, University of Huddersfield, University of Bolton, Plymouth City College, Achievers Ghana and Social Enterprise Ghana to promote social enterprise development among schools of Higher Education.
It has, among other objectives, a great desire to promote collaboration between the UK and African universities.
Prof Ernest Winful of Accra Technical University says Africa's economic, social and environmental challenges require new graduates and education institutions to deliver on new mandates through collaboration that can provide skills necessary for job creation and employability of young graduates.
Dr Jamie Hall of Huddersfield University says his university has developed relevant materials and short courses in social enterprise development and is happy to work with relevant Ghana institutions to develop a strong and robust environment for social enterprises.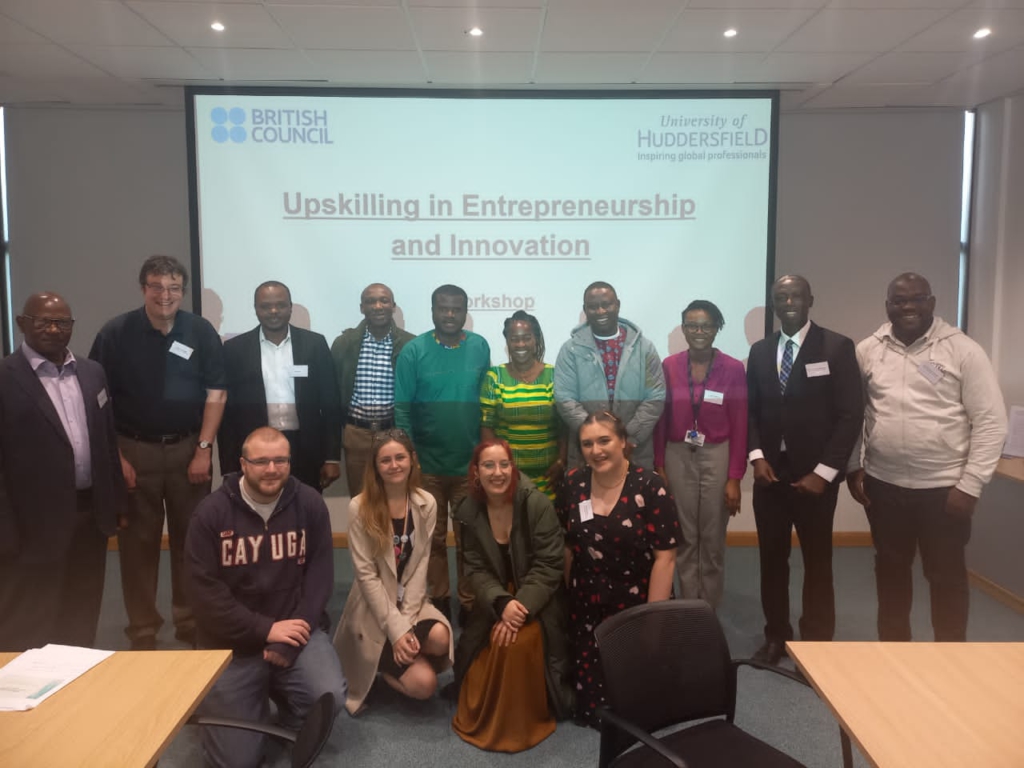 Mohammed Mamaoudu of Achievers Ghana was excited about the opportunity to build new relationships and partnerships necessary for supporting his work in developing technology skills among young girls.
The project has already organised similar workshops and fora and would organise such workshops in other universities across Ghana.