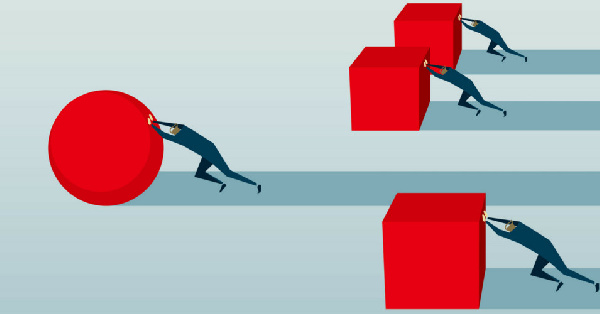 Starting a side hustle these days is very common because it is a way of augmenting your income…However, starting a side hustle can be very difficult. The reason for this is that you might not know what works for you. Choosing the right side hustle will determine your progress. Many people struggle to start a side hustle and the reason for this is because they are doing this side hustle. After all, most people are doing them. However, it should be known that there are criteria to consider when choosing a side hustle are they are as follows:
1) What Are You Passionate About?
Don't start a side hustle if you don't have passion in that area. Many people fall victim to these. If you don't have passion in the area that you are starting your hustle when the going gets tough, you will burn out. So, when starting always consider if you have passion in that area.
You can also Ready Turning Your Passion into A Side Hustle
2) What People Want
Another thing to consider when starting a side hustle is to consider what people want. Don't just go into a business because you want to. Go into a business because there is a need for it. Check what people are demanding and then reach out to solve it.
3) What Market Is Under Served
One key way to start a side hustle is to check a service that isn't doing well. When the value is adequately created in that area then you can start a side hustle there. The more there isn't efficiency there the more there will be demand.
4) What Do You Have a Competitive Advantage in
Lastly, what is it that you can do very well and you have an edge over others? If you know that then you can build your side hustle on that. The more skilled and competent you are the more your services will be needed.
In conclusion, when choosing a side hustle, it is nice to consider the following. This is because when the going gets tough these are the things that will keep you from falling.